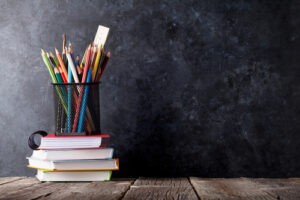 If you have a child with special educational needs or a disability (SEND), one thing is certain – you'll be meeting and working with lots of professionals over the years.
Good relationships with the people who support your child are really important – they help your child and family to get support that makes a real difference and they help to keep stress levels down for everyone.
That's why we've launched some new information aimed at helping parents and carers get the most from their relationships with professionals day to day and in meetings. We've listened to what parents and SENCO's told us and used that to create:
strategies you can use in meetings
tips about managing communications day to day
advice about getting the most from meetings
information about your role and your child's
ideas for questions to ask
a form to use in meetings
Find out more by visiting the working with professionals web pages.