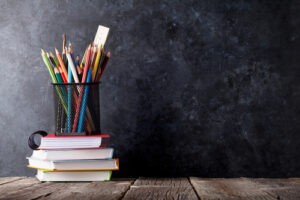 Relationships between parents and professionals should be, and sometimes are, partnerships. Each of you has expertise to bring to any discussion. As parents, you know your child better than anyone and as professionals they are experts in their area of work. Many parents also become experts in their child's special educational need and can sometimes know as much, or more, than the professionals they meet.
Hopefully, the relationships you have with professionals are good and supportive. But there may be times when things can feel overwhelming and confused, and it can feel like a battle to get your views heard. Sometimes it can feel like other people just aren't listening or understanding. When things are difficult or challenging that's when good relationships come into their own – those connections with professionals can support you to find your way through hard times.
Good relationships help to keep things running smoothly and mean you can sort out day to day small issues and difficulties with a chat. If you have bigger things that need to be talked about or changed, then a formal meeting is usually the best way to start.
This section of the website has information to help you with: